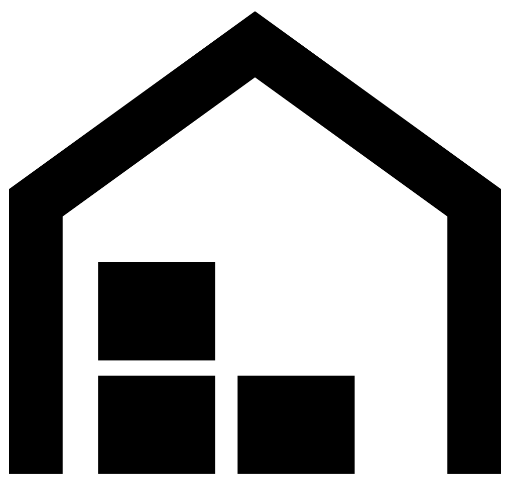 Warehousing
Sierra Courier's sister company Crossdock manitoba offers modern, 24 hour, centrally monitored, climate controlled warehousing facilities, conveniently located near Winnipeg airport. Your product can be stored in our secure facility until its ready for distribution around the city, across North America or anywhere in the world, whether you have just one pallet or 100 pallets. You simply telephone, fax, eMail or go online whenever you need your specific product shipped. We will pull the item, pack it if necessary and ship to your designated destination that same day. It's that easy. Sierra Courier has the warehousing you need!
Our warehousing service offers:
Computerized inventory control
Worldwide distribution and packing
Authorized FedEx air and ground ship centre
Sierra's personalized customer service
Specialized reporting and customized invoicing
Short or long term storage
Cross docking
De-vanning
LTL freight to full trailer loads
Freight forwarding
Local delivery by our own fleet of Sierra trucks and courier vehicles so your freight never has to wait!

As a service driven operation, Crossdock Manitoba offers a wide variety of specialty and value-added services to meet the increasing demands of the marketplace. We offer cross-docking, warehousing, distribution, pick and pack and transportation services as a third party logistics provider. Each customer's individual requirements are considered in detail and a tailor-made solution is created from our range of services, to create a long term working partnership. Any changes in customer requirements are implemented quickly in order to improve, adapt and extend our services and give our customers total flexibility to provide them with the solutions required both now and in the future.
Address: 121 Paramount Road, Winnipeg, MB
Website: www.crossdock.mb.ca
Phone: 204.987.1500
General Email: This email address is being protected from spambots. You need JavaScript enabled to view it.