Every customer has different needs and we are here to help. If time, temperature or product requirements are critical, we'll be sure your product gets to its destination safely and in the timeframe you require. From bio-hazardous, tradeshows to general logistics, contact us.

Bio-Hazardous Medical Delivery
Sierra Courier delivers blood samples and other bio-hazardous medical specimens for some of the largest laboratories in the industry. Speed and safety are Sierra Courier's top priorities when expediting medical deliveries. We work with many healthcare organizations on a daily basis and have a wealth of experience in the delivery of sensitive medical items.
Depending upon your requirements, we can schedule daily routes at specific times between doctor's offices, labs, universities, clinics, hospitals, and nursing homes. Sierra Courier is the right choice to deliver courier services to the medical industry.

Tradeshows
Sierra Courier has the experience and reliability to handle all your time-sensitive trade shows and convention materials with the utmost professionalism. Sierra Courier can have all your convention and trade show materials picked up and delivered at any convention facility throughout North America. Our professionally trained staff will work with you to ensure a smooth and successful trade show or convention. Whether you have just a few boxes or full trailer loads, you can count on Sierra Courier to handle all your requirements.

Second Person Service
Need something picked up that requires more than one person? No problem. Sierra Courier can send over additional help for those special large delivery situations that require extra personnel. Whether you need one extra person, or five extra people, Sierra Courier can handle it. All Sierra Courier personnel are professionally trained to ensure that your delivery will be given the utmost care and attention. Additional manpower is charged out by the hour.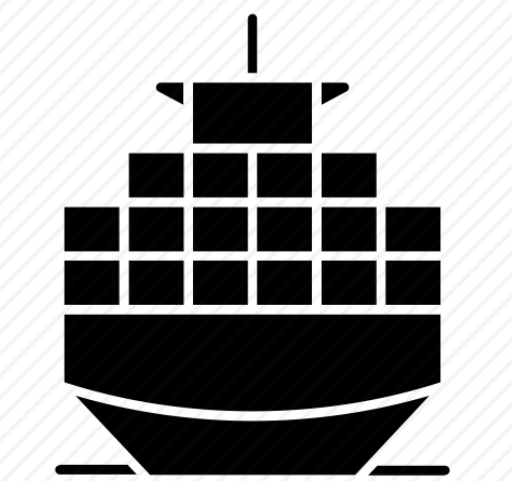 Ocean Forwarding
With Sierra Courier it's clear sailing all the way!
Sierra Courier has the experience and expertise to expedite your ocean freight in the most effective manner and for when you need it there most. Whether you have LCL (Less than a container load) or FCL (Full container load) freight, Sierra Courier can handle all your ocean freight needs. So the next time you have an ocean shipment, please give us a call, we would be more than happy to look after it for you! For complete information on Sierra's Ocean Forwarding services, please contact customer service at (204) 632-8920.
We Offer:
Complete Packaging and crating services
Customs clearance
Warehousing 35+ years of experience
Computerized tracking
Personalized customer care
LCL or
FCL freight Door to Door service

Logistics
Sierra Courier provides companies with expedited pickup and delivery anywhere in North America on a moments notice. Whether you need a piece of equipment picked up with an air-ride trailer in Miami, Florida, a shipment picked up in Los Angeles and put on the next flight out, or a shipment sent to Africa, Sierra Courier can handle all your air and ground requirements with speed and efficiency.
We Offer:
Worldwide distribution
Packaging and crating services
Air-ride trailer service
LTL freight
Complete air freight services
* Customs clearance
Warehousing 24 hour operations
35+ years of experience
Computerized tracking
Personalized customer satisfaction
Ocean forwarding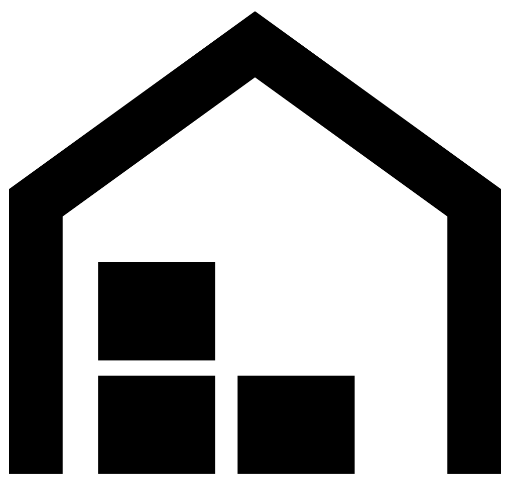 Warehousing
Sierra Courier's sister company Crossdock manitoba offers modern, 24 hour, centrally monitored, climate controlled warehousing facilities, conveniently located near Winnipeg airport. Your product can be stored in our secure facility until its ready for distribution around the city, across North America or anywhere in the world, whether you have just one pallet or 100 pallets. You simply telephone, fax, eMail or go online whenever you need your specific product shipped. We will pull the item, pack it if necessary and ship to your designated destination that same day. It's that easy. Sierra Courier has the warehousing you need!
Our warehousing service offers:
Computerized inventory control
Worldwide distribution and packing
Authorized FedEx air and ground ship centre
Sierra's personalized customer service
Specialized reporting and customized invoicing
Short or long term storage
Cross docking
De-vanning
LTL freight to full trailer loads
Freight forwarding
Local delivery by our own fleet of Sierra trucks and courier vehicles so your freight never has to wait!

Moving & Assembly
Our Go Getter division offers full service commercial and residential moving, assembly, junk removal and delivery. GoGetter is your premier local Winnipeg mover, delivery & assembly specialist. Moving day can be pure hell. Office moves or residential moving, we take the stress out of the event with our full service movers
What GoGetter offers is beyond a normal delivery service. We go beyond expectations to make your business look better in the eyes of your clients to ensure they keep coming back for the experience only a partnership with GoGetter provides. We know our clients need to reduce expenses wherever they can and this is a great way to save money and improve the customer's experience.
We Offer:
Commercial/Office Moving
Residential Moving
Asssembly
Junk Removal
Delivery
Odd jobs